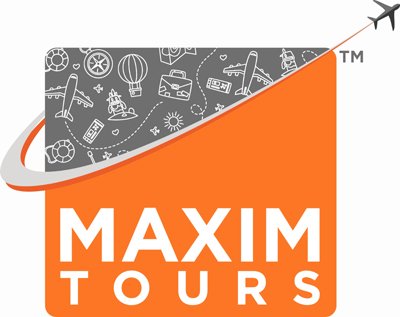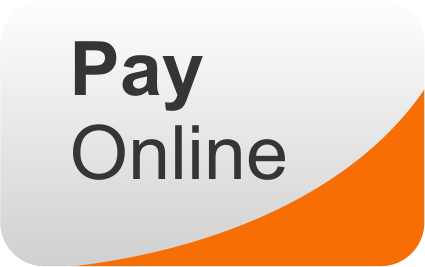 Amazing Wild life tour
India is a treasure of amazing wild life and you can experience enormous variety of species and organisms all over the country. Our forests are store of wide spectrum of organisms with Indian origin. People across the world visit the country to witness the rare and amazing species living in wild life reserves and sanctuaries. It is a reserve of cattle like cow, goat, chickens, camels, Buffaloes and is an abode of tigers, dears, Indochinese tigers, Indian lions, Bengal tigers, Foxes, monkeys, snakes, bison, crocodile, Asian elephant, wild dogs, antelope species, bears etc. These pride and invaluable wealth of India is preserved in National parks, Bio- reserves and wild life sanctuaries all over India.

Have rendezvous with most enchanting and breathtaking wild life of India with Maxim tours, most prudent and promising tour organizing company. We assist our clients from the day we receive their query to their return from tour. Avail our variety of wild life packages offering transportation, meals, accommodations in star properties, wild life safari, tickets to sanctuaries and an expert to guide you throughout the wild life tour. We are highly flexible and so are our packages. Customers may ask for changes in the packages as we facilitate customize packages for comfort and convenience of our esteemed clients. Chill out at Kaziranga National park, Kanha National park, Bandipur National park, Periyar National park, Pench national park, Manas national park, Sariska national park, Sundarban National parks and at numerous other National parks in entire India with us for enthralling wild life tour. Quality and excellent trips are offered at competitive prices by us giving full luxury and fun at minimum possible prices.