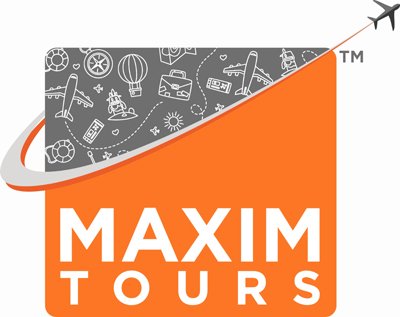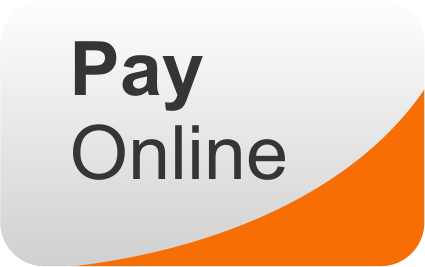 Rhapsodic Europe sojourn
Europe is a continent which covers the west of Eurasia. It comprises of the nations which are widely travelled by the tourists. So, it does not matter that with whom they are travelling they will always have happy memories. Europe Holidays offer a vivid combination of entertainment, art, culture and history. From Vienna in Austria and London in England; Rome in Italy to Paris in France, Europe is home to various destinations, which are part of the bucket list of travellers around the globe. The continent is known for its globally renowned architectural marvels. Famous among them are Notre Dame Cathedral, Eiffel Tower, Sagrada Familia, Acropolis, The Colosseum, Tower Bridge, Stonehenge and Louvre. Travellers can tick off panoramic views, great museums, lip smacking food and energetic nightlife. In Europe depending upon what that particular place is famous for tourists can appease in numerous adventures like trekking, hiking, bungee jumping, skiing, go-karting, swimming, and biking. Tourists enjoy shopping to heart's content as Europe boasts of globally eminent shopping destinations.

We at Maxim tours try our best to serve our clients with utmost comfort. We provide a wide optioned itinerary of Europe tour packages. Our packages include services like accommodation, sightseeing, different complementary meals, airport transfer, adventure activities and a perfect platform for communication with us. We also have online payment and pre booking option for different travel packages. So hurry, and plan your Europe holiday with Maxim tours so that we can help you to create euphoric memories to cherish!