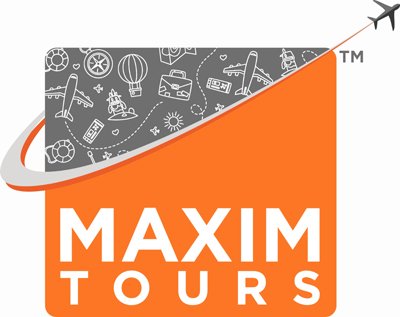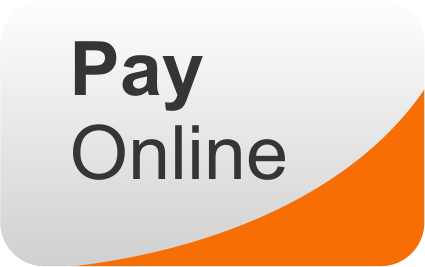 South India tour for spectacular excursion
South India, land of Dravidians offers amazing diversity to tourist of the regions. Landscapes, temples displaying architectural efficiency, hypnotic beaches, historic monuments representing dynasties and rulers are worth exploring. Explore best of the south India with Maxim tours, a unit of expert facilitating flawless tours within the country and outskirts. We bring you range of packages for South India tours covering Ooty, kodaikanal, Maysore, Coorg and many more destination with historic importance and amazing scenic beauty. Our south India packages comprise of excursion to numerous cities in just one stretch. Our well planned packages offer all facilities for complete convenience to tourist comprises of emphasis to every minute needs of tours like conveyance, stay, meals and sightseeing. We deliver best within the time constraint suggested by clients. In case of special demands on behalf of clients, our team offers customized packages as per the needs and desires of clients. Satisfaction of client is highly significant for us and we are completely devoted for overall contentment of client during tours.

We frequently introduce lucrative packages for the benefits of our valuable customers flourishing excellent and quality services at optimum prices that are comparatively far less on being compared to packages offered by other travel agencies. We work for your comfort and access our website for information about the packages, terms, conditions, inclusions and exclusions in the cost of package and payment process need just few finger presses on laptop or phone.