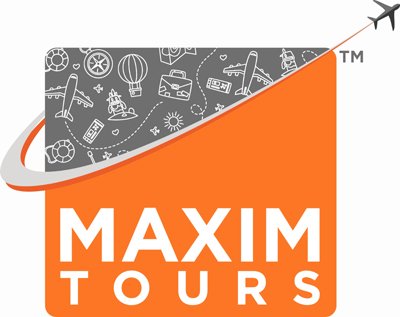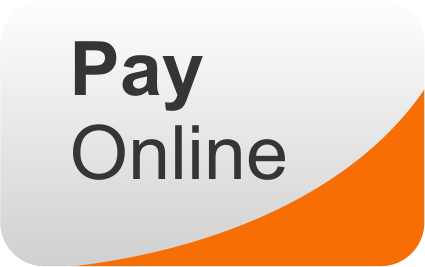 Finest International tour packages at descent prices
Earth is the most beautiful place to explore as the diversity in atmosphere, landforms and its beauty is highly mesmeric. Its sky touching mountain ranges, beaches, amazing wild life, nature's beauty is amazingly refreshing and exhilarating. Every place is special in its own kind and has something unique for tourists. Millions of tourist travel across the world to witness the scenic beauty of most amazing planet of universe. But it is vital to be completely prepared and equipped before gearing up for international tours as the governing rules of distinct countries are different and all tourists are bound to follow for the safety and integrity of destination country. Enjoy the diversity and explore new destinations at any time of the year under the guidance and aids of credible tour organizing company accentuating to make your trip more amusing, memorable and trouble free. Maxim Tours, the leading tour organizing company of India recommends amazing international tour packages making the world easy to explore.

Enjoy touring on customized tour packages specially formulated to meet the needs of clients. Go on international trips like Europe, Malaysia, Dubai, Hong Kong, Sri lanka, London, Indonesia, Seychelles, Australia, Maldives, Thailand, Singapore, Mauritius, etc under our assistance as we provide Visa facility, travel insurance, accommodations at leading properties, pick and drop facility, transportation and sightseeing for tourist. Enjoy travelling on amazing deals and reasonable prices as best experiences are catered at reasonable prices by the company. Ultimate fun and mounting luxury to all clients is the aim of agency and it does not leaves a single stone unturned to make journey unforgettable.